Automation software to empower Energy Retailers
Data-driven
solutions

built to meet new challenges of the

Energy Market
Energy & Sustainability
Management Software
A complete End-to-End solution
Realizing that IT will be essential for the transformation of the energy sector. Three industry experts founded EnergyEssentials in 2013 and started providing IT support to energy companies.
While also building the proprietary Energy Data Platform VERTEX®
Today, VERTEX supports processes across the entire value chain of energy supply. Enabling energy companies to gain control over and insight into their core processes.
We are Energy Essentials
Your partner in Digital transformation
We help energy companies
design→ , build → and manage → digital infrastructures
that enables them to successfully operate
in a complex, data-driven energy market
and increase their performance across the entire value chain.
Our belief: a sustainable energy system
Working with us
Energy essentials has over a decade of experience in providing automation software solutions to empower Energy companies.
Experience
Combined, our team has decades of hands-on experience in the energy sector, varying from: trading, portfolio management, program responsibility and supplier processes.
On different levels, from operational to executive.
Analytical Skills
The education level is high, making our team members well equipped to quickly get to the core of a problem and use their analytical skills to generate insightful information from large datasets.
Problem solvers!
We offer solutions! We do not stop at making software available or at the completion of an assignment, but we think along and help until everything works as it should.
Software engineering
The team is familiar with various programming languages and data analytic tools.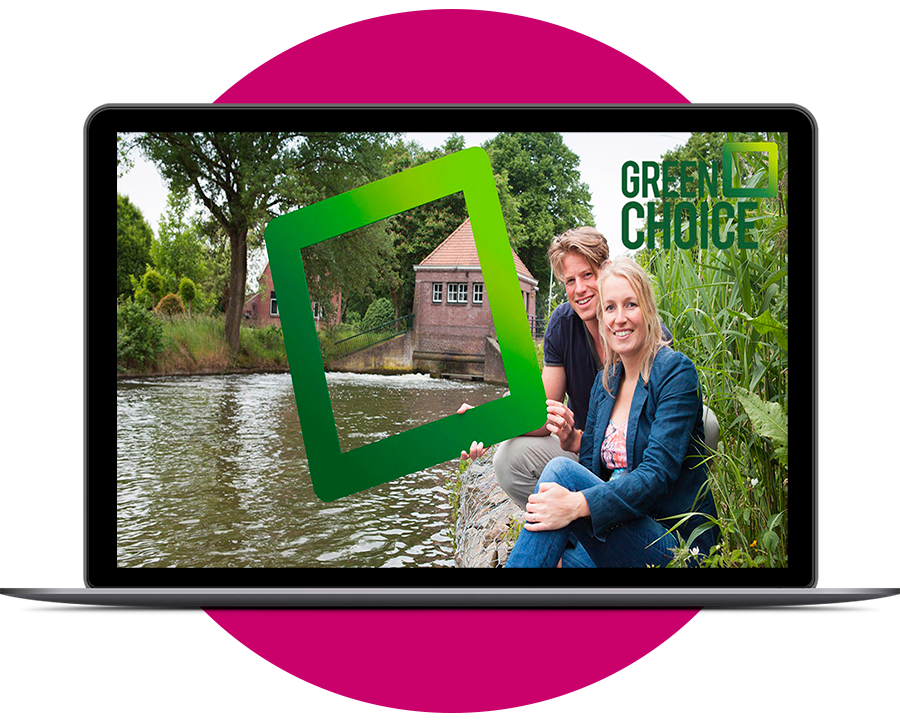 How Greenchoice
managed to get greener :
With our VERTEX® Solutions and Services
Trusted by leading Energy retailers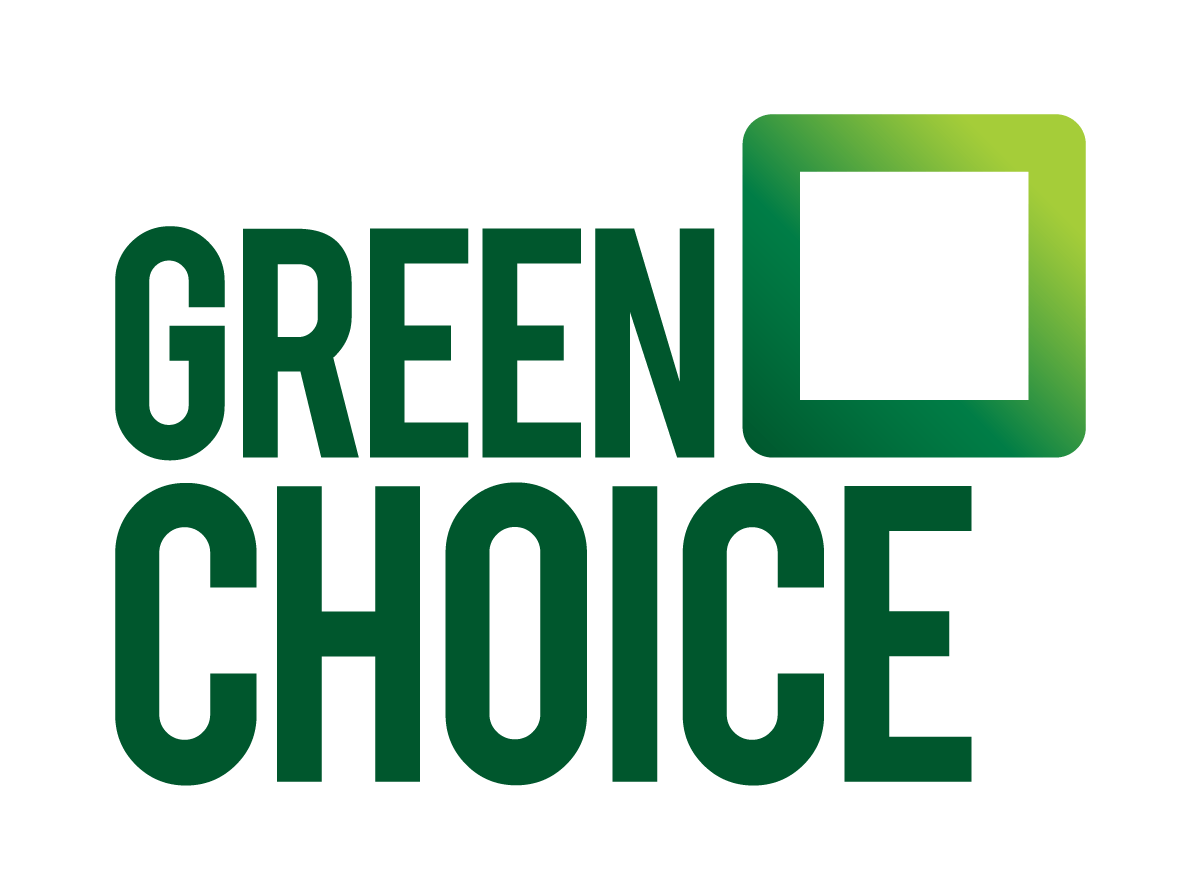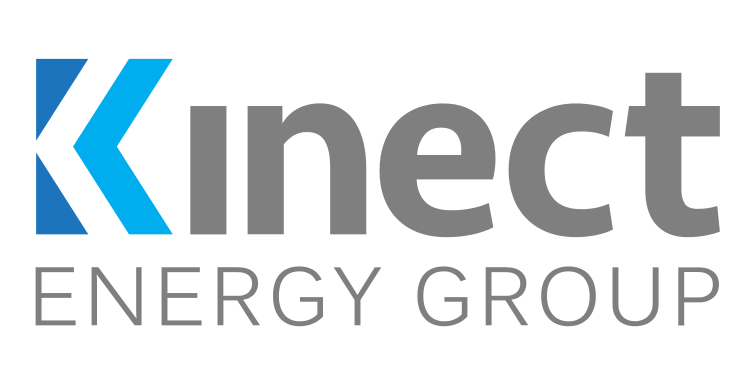 Let's Work Together!
Start your digital transformation journey today with our Energy Data Platform and discover what's possible for your business tomorrow.