VERTEX
LEAD MANAGEMENT
Customer and contracts
Manage customers and offer valuable proposals and contracts. Marketing automation ensures that you provide leads with the right information at the right time.
With VERTEX software, we help you set up workflows that automate this process.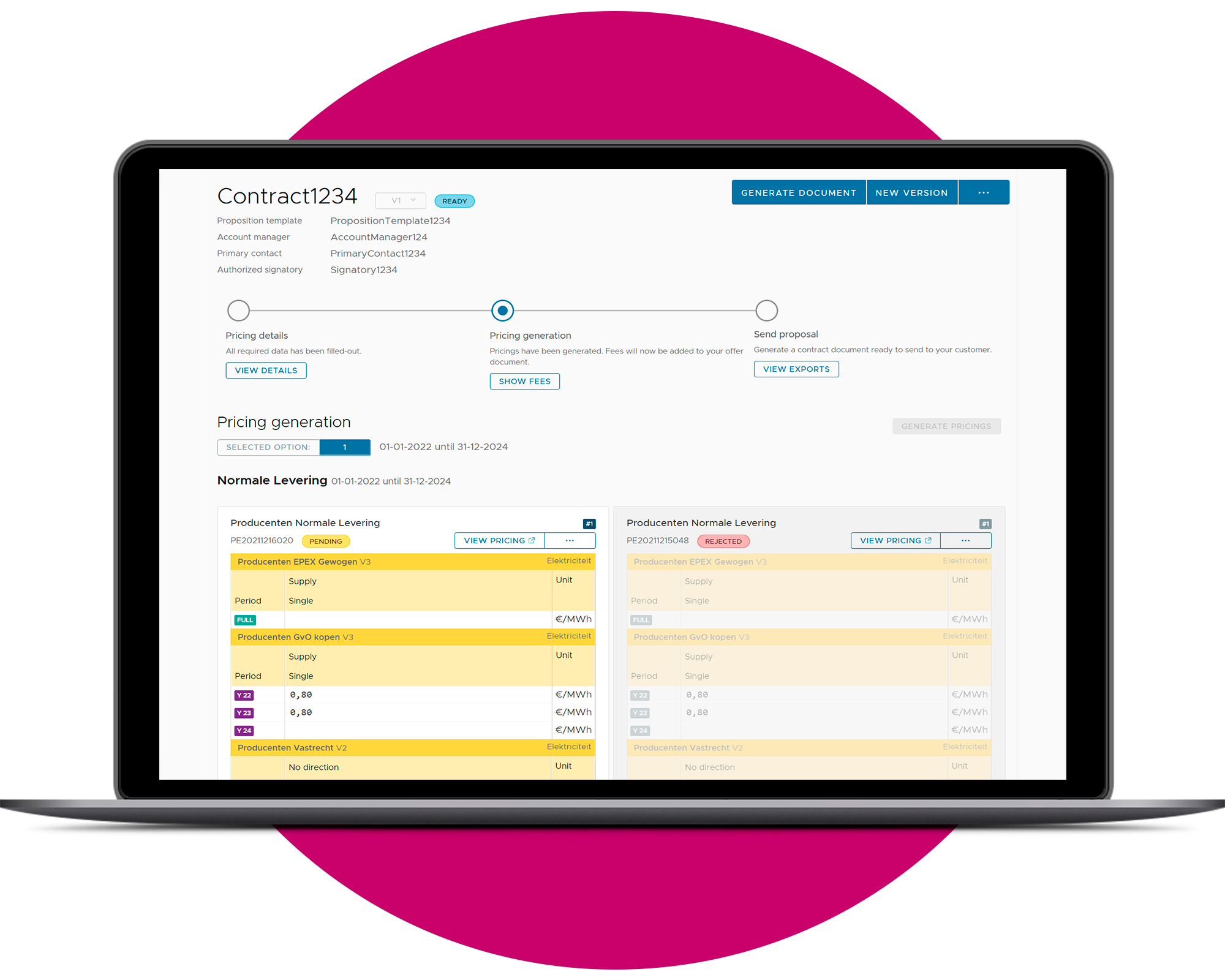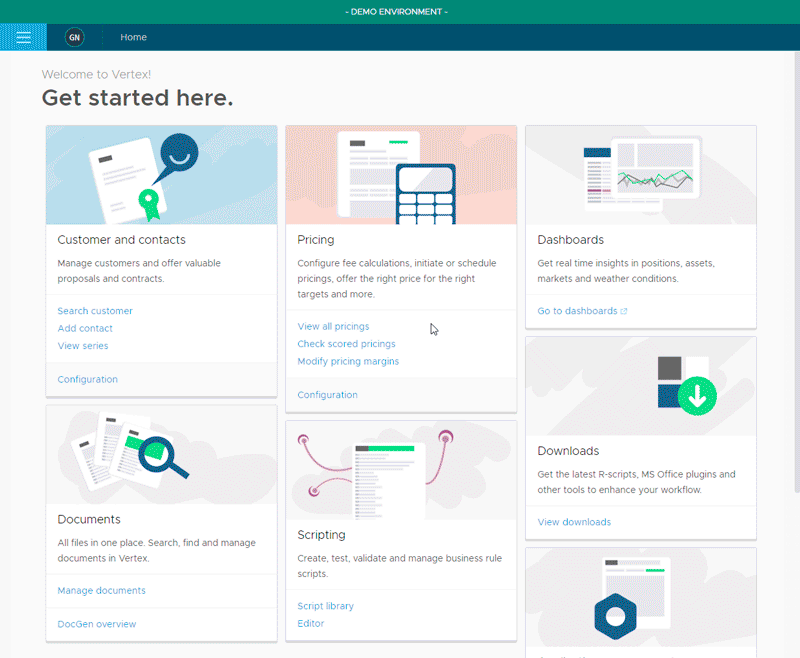 Create customers
Import KVK data
Generate documents
Create contracts
Step 1: All Pricing details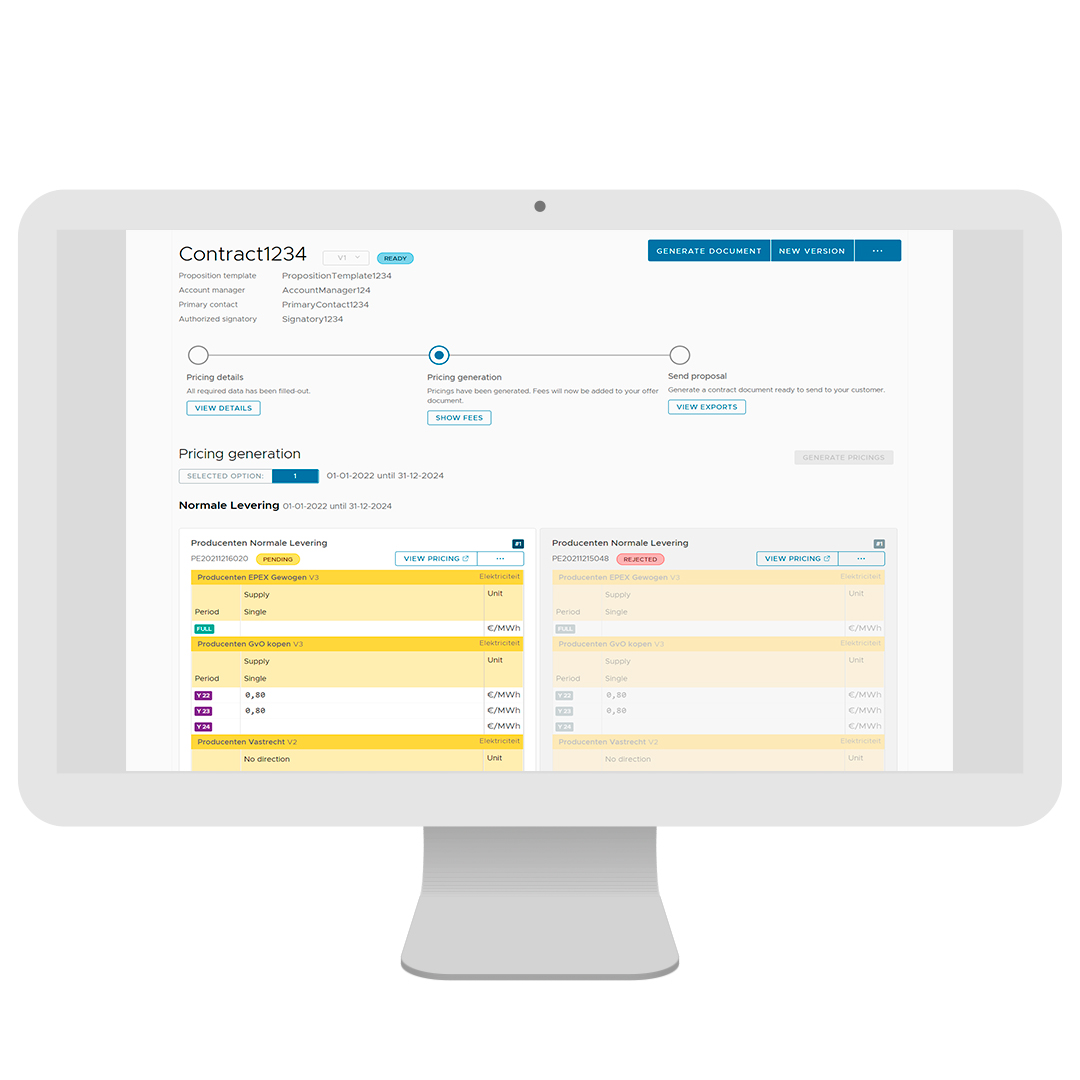 step 2: Pricing generator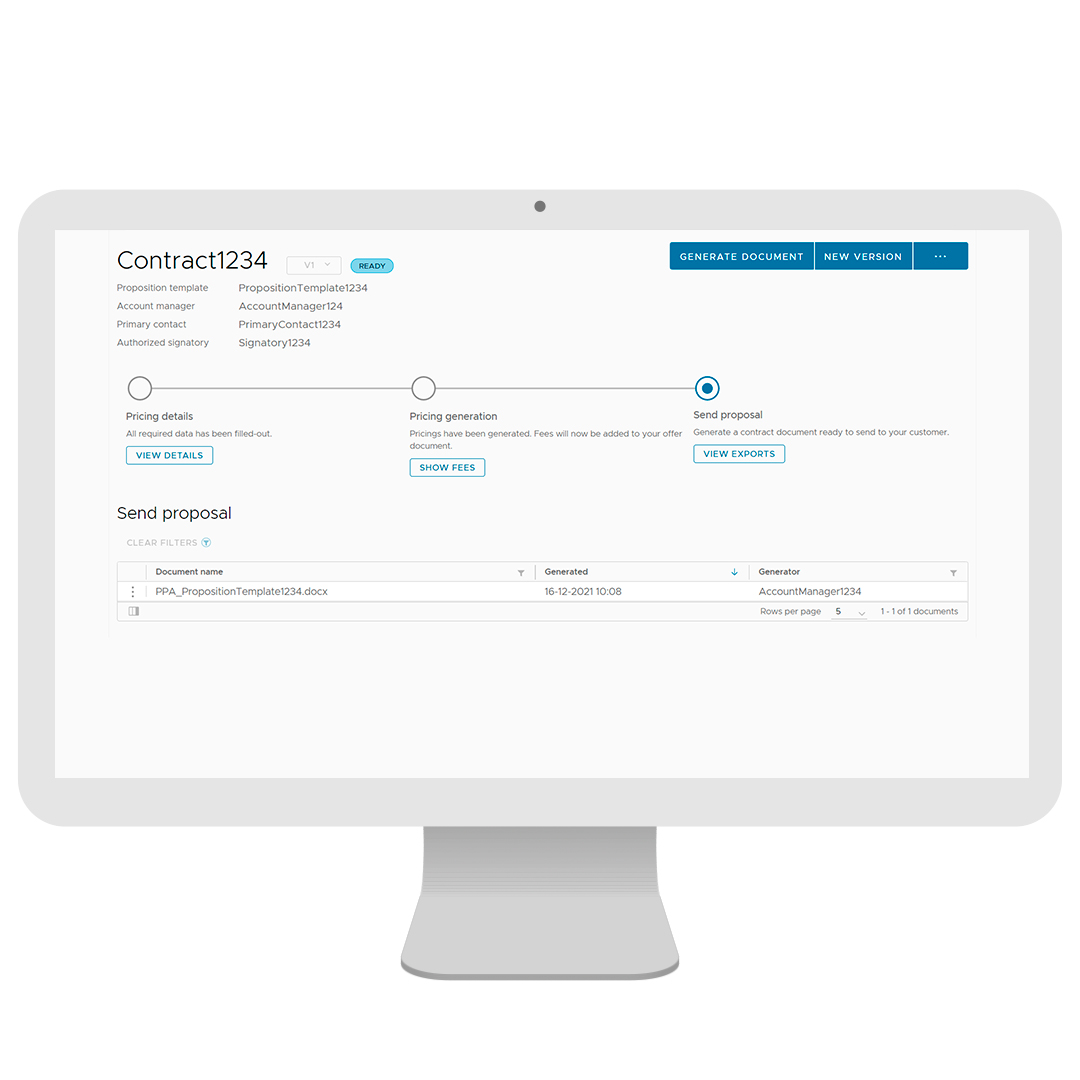 Step 3: Send proposal
Generate a contract document ready to send to your customer.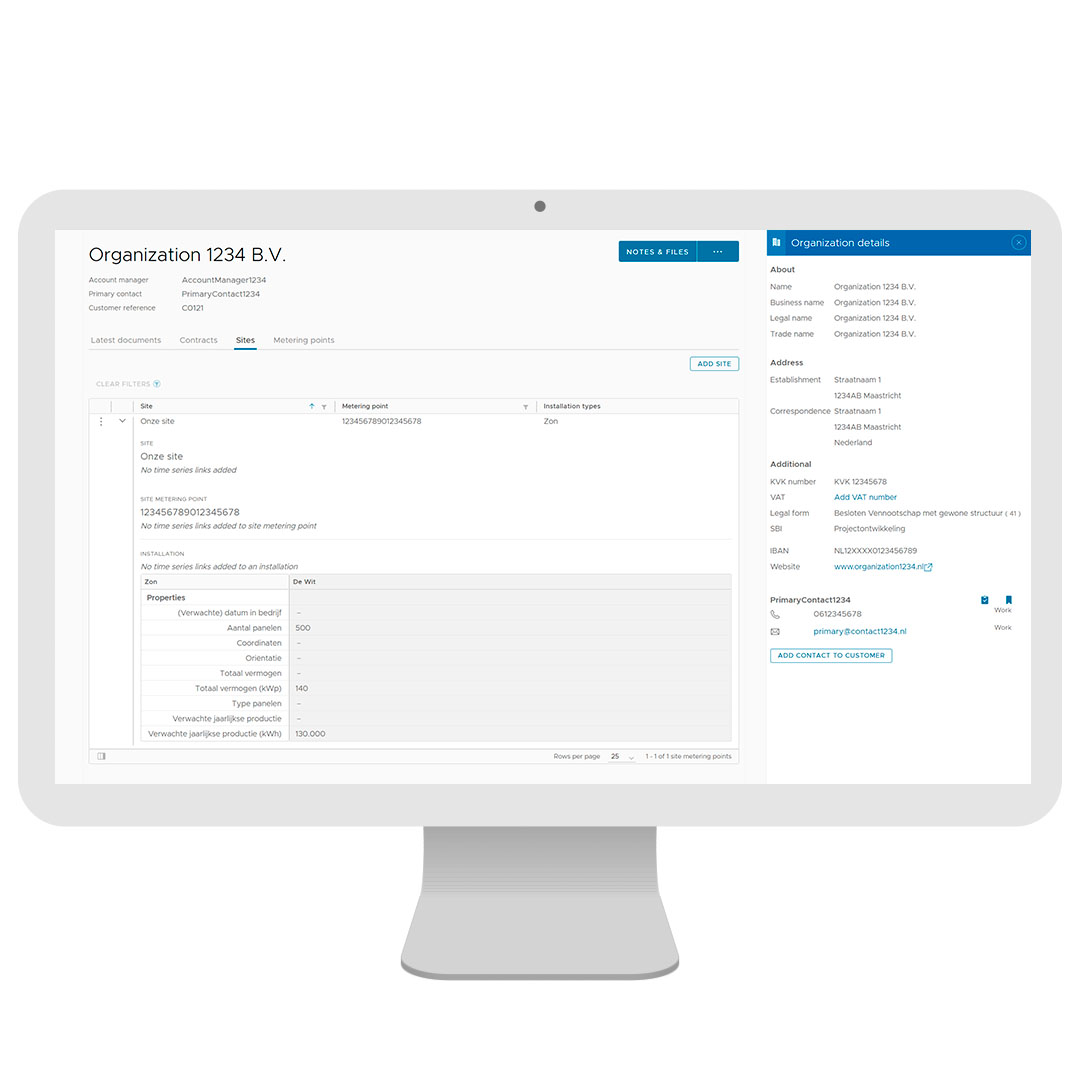 Monitoring activities on streaming data
7-23, 7 days a week monitoring & operational follow up.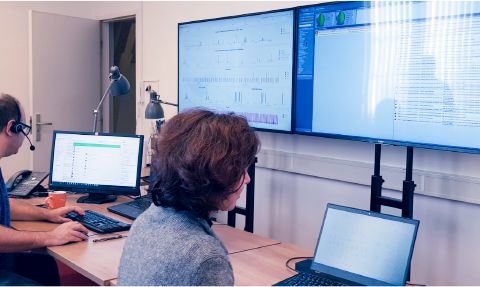 Choose the right solution for your business needs
VERTEX applicable to all major Energy companies