Automation software to empower Energy Retailers
Data-driven
solutions

built to meet new challenges of the

Energy Market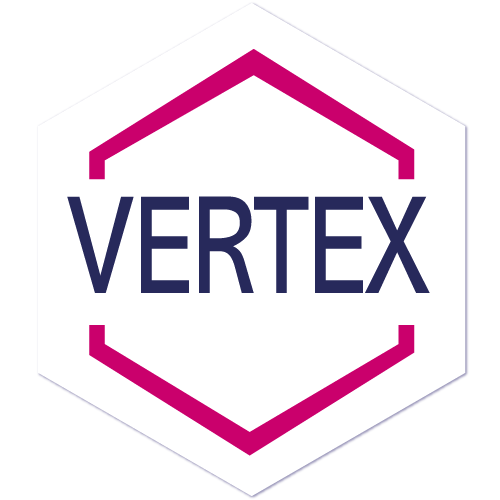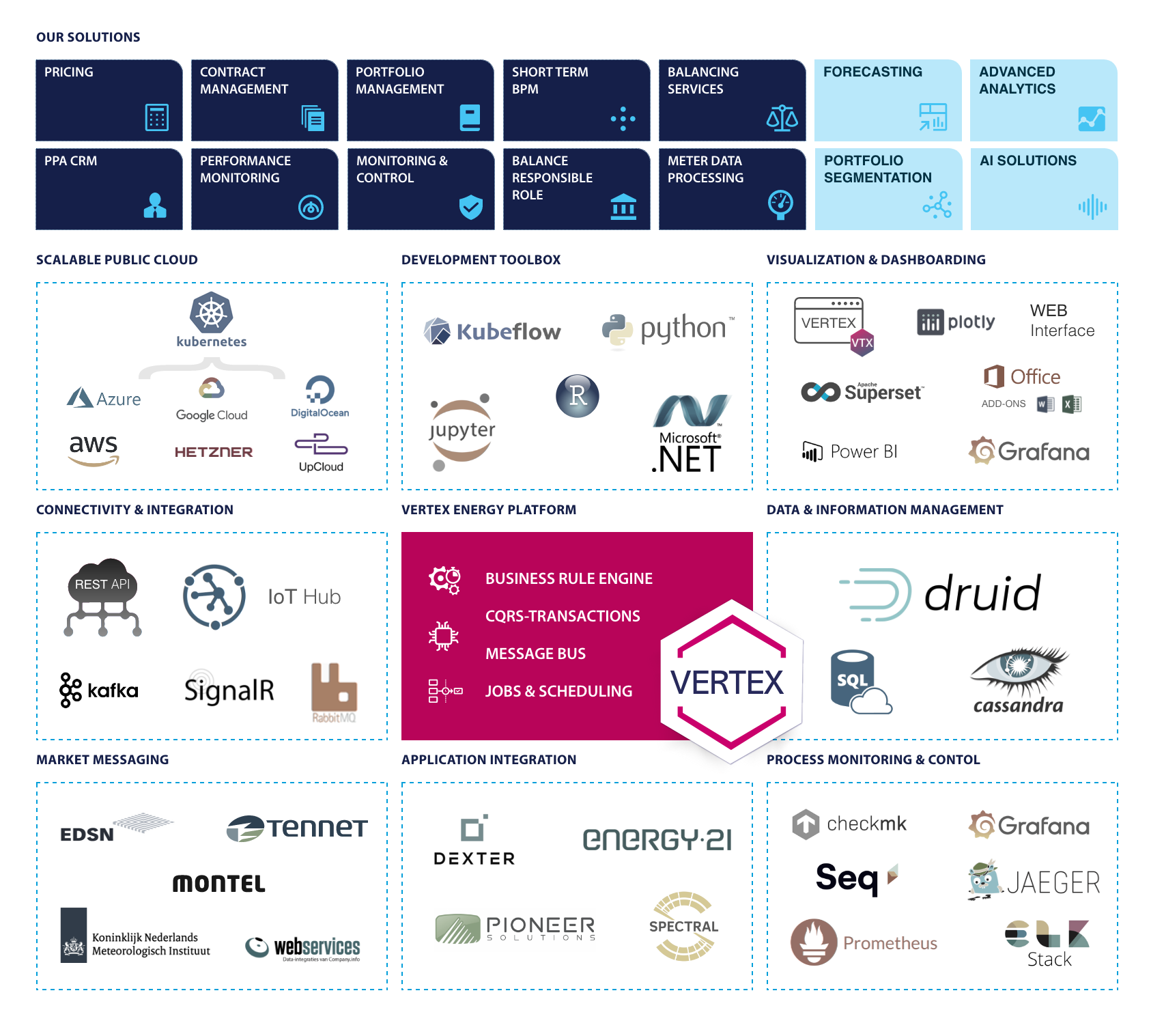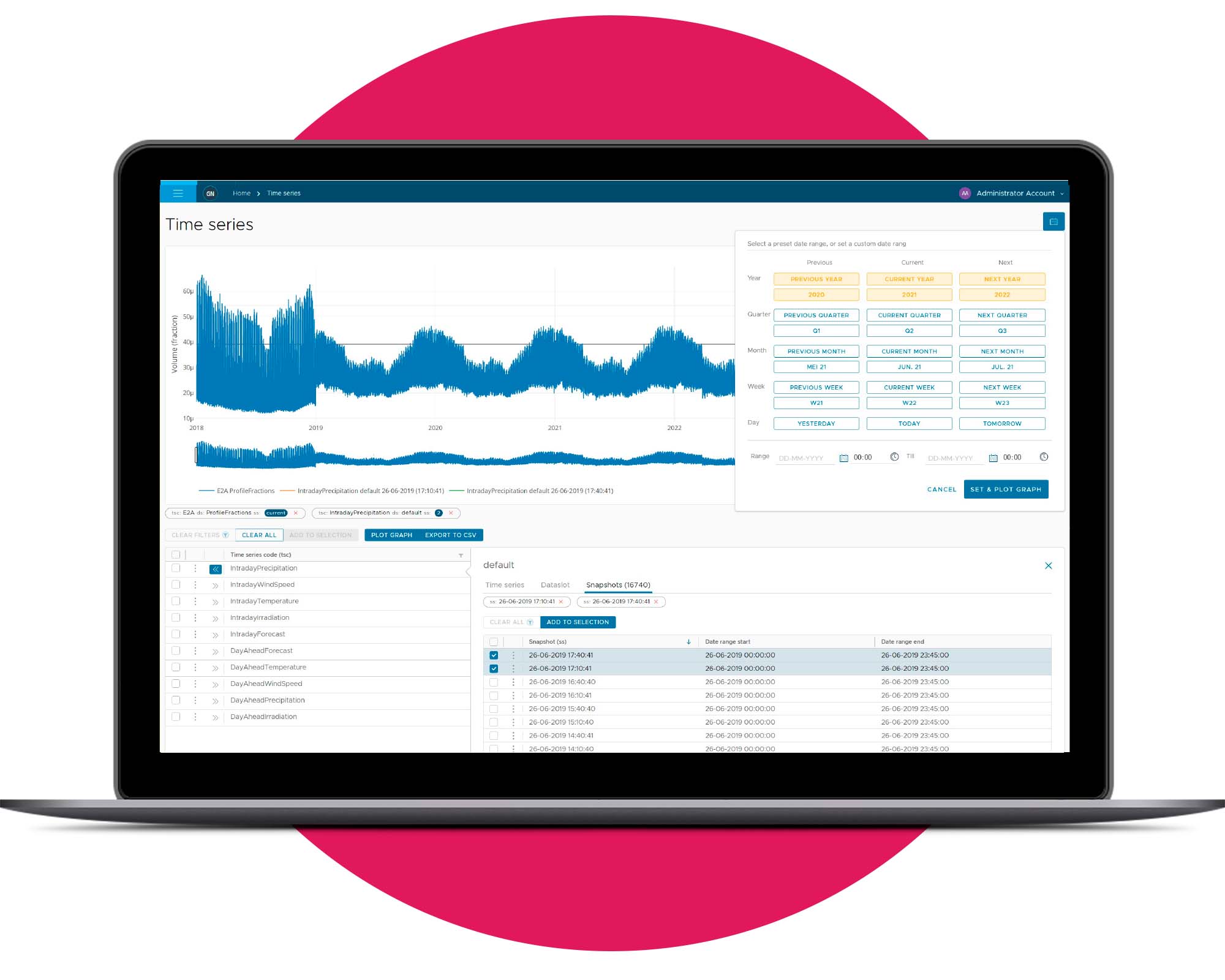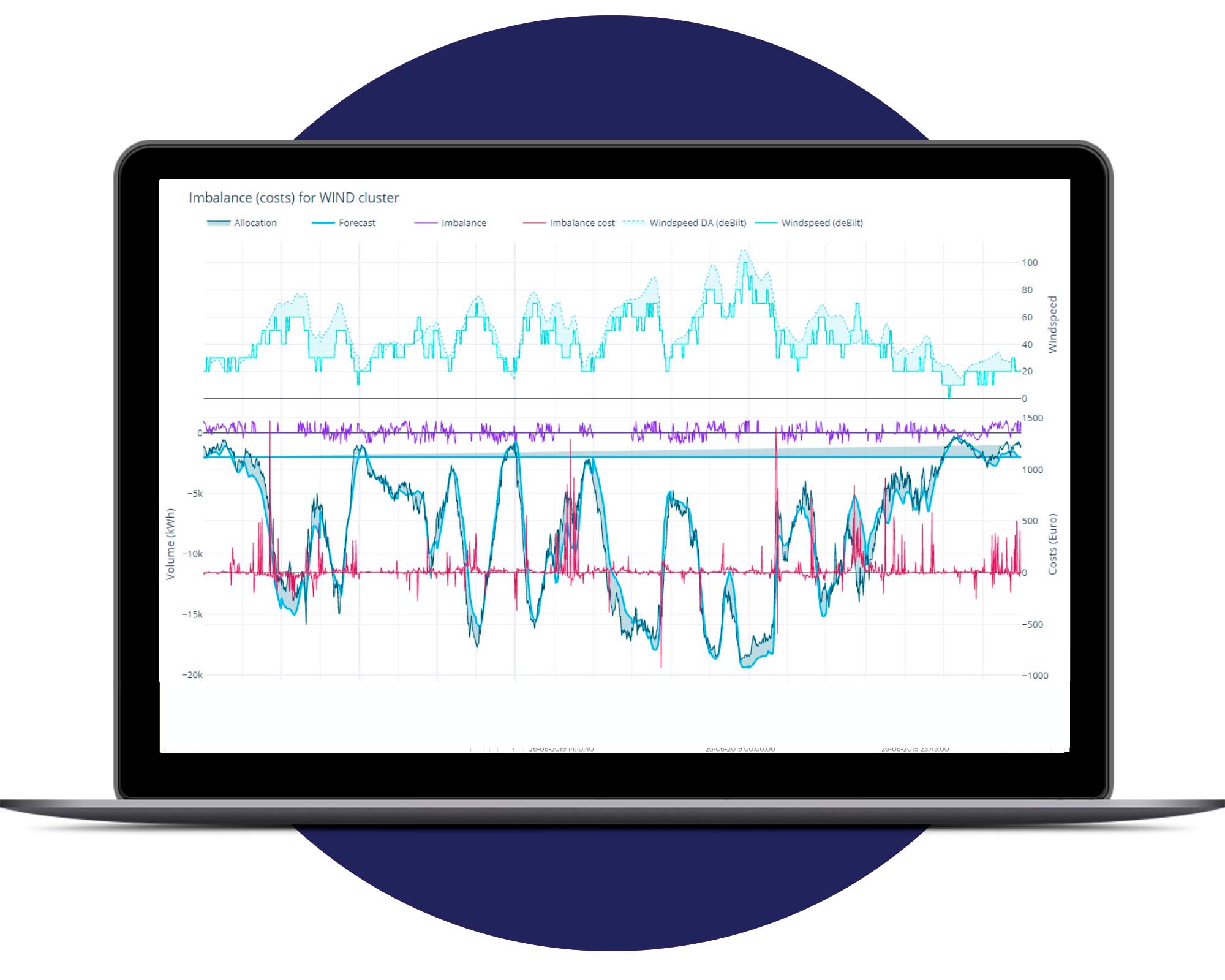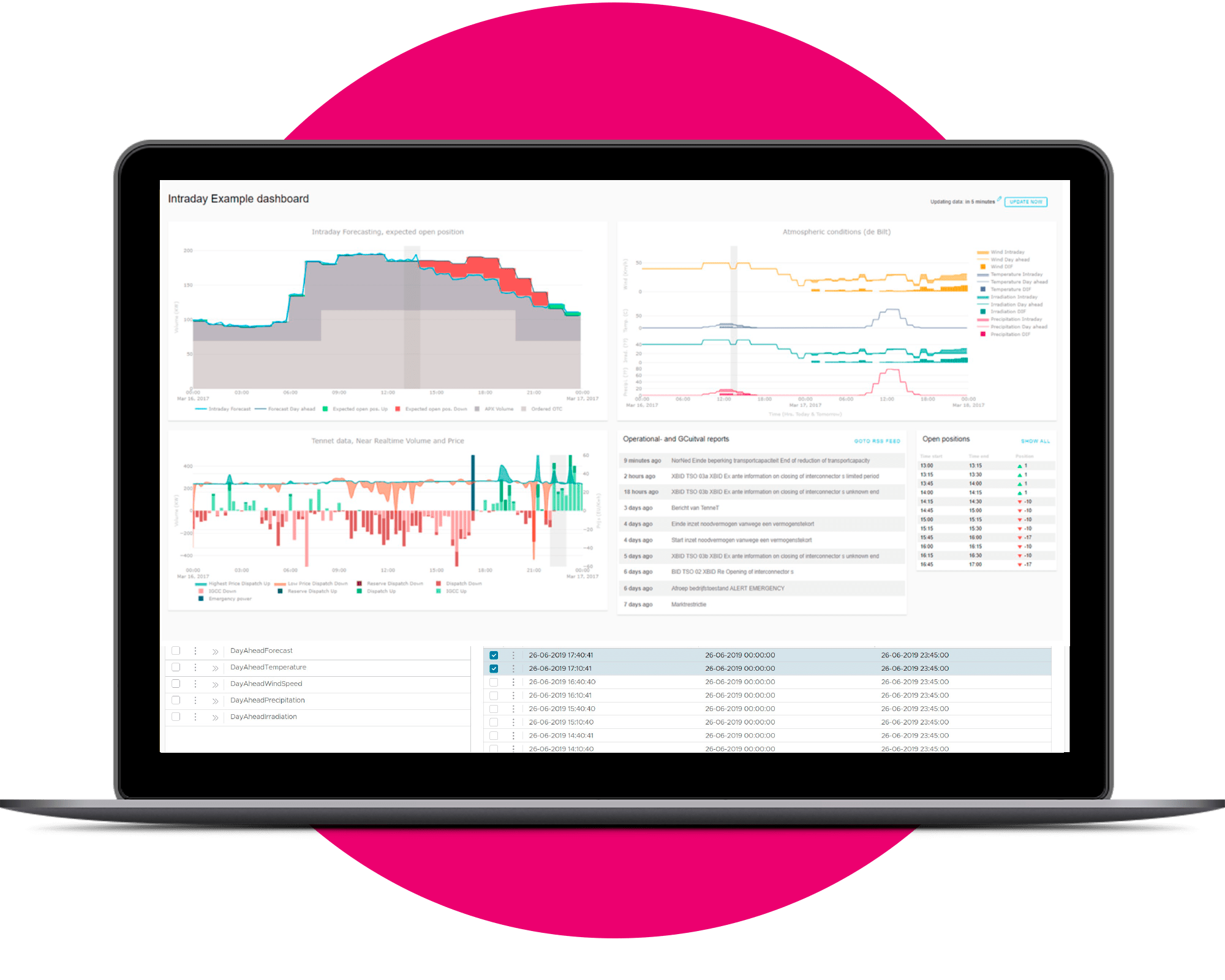 Energy & Sustainability
Management Software
A complete End-to-End solution:

From price-quotes to the last invoice
VERTEX supports the entire Energy Supply Process

Energy Supply & Demand Alignment
Short term forecasting and hedging on spot markets, planning, intraday trading and balancing services

Data-driven Solutions
VERTEX enables fast data processing, analysis and visualization

VERTEX integrations
Integrations with any system or data-source

Applicable to all major Energy companies
Meet the VERTEX Modular Solutions designed  for Energy providers who want to excel in customer services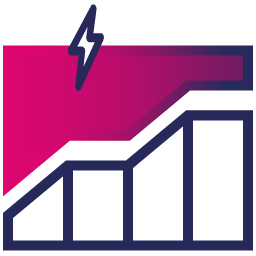 Forecasting
Energy demand forecasting short en long term Renewable energy forecasting
TAKE ONLY WHAT YOU NEED
VERTEX integrated and MODULAR solutions

Separate application for each business process

Event-driven architecture

Custom configure with customers digital infrastructure

Seamless integration with external applications and data sources

Streamlined and automated supply chain
Add more power with popular integrations
VERTEX – INTEGRATIONS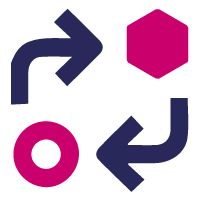 Plugins
Plugins – Add functionalities and integrations easily.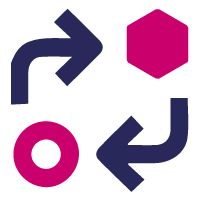 REST-API
To expose all functionality and exchange data with other systems.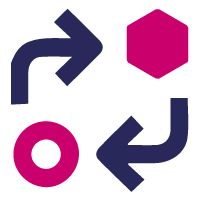 Event-Sourcing
External applications can be kept informed of all or specific changes within VERTEX by subscribing to the event stream.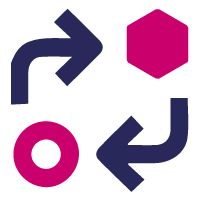 Commands
All actions in Vertex are executed by executing a command, making ingestion from other systems as easy as implementing a command composer.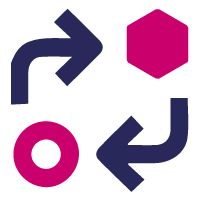 TimeSeriesDatasource
To read/write time series in real/time from other databases systems without losing performance or any processes.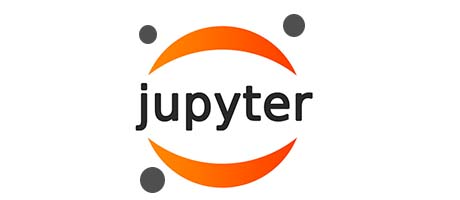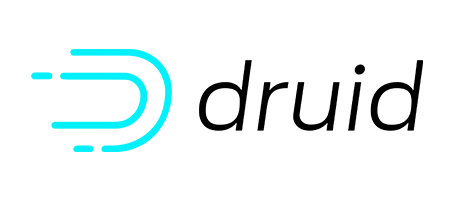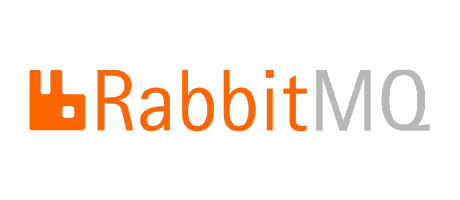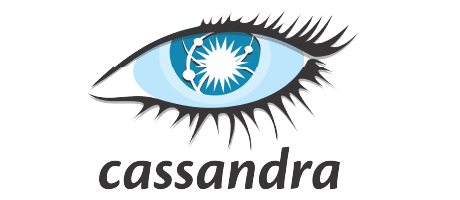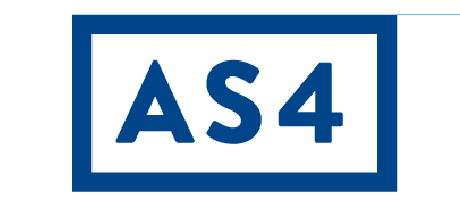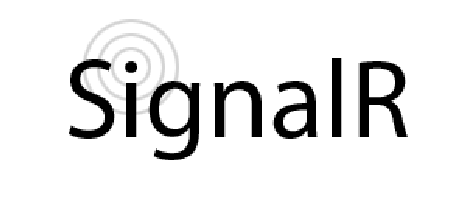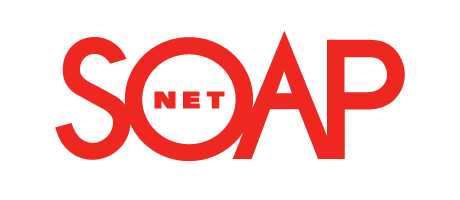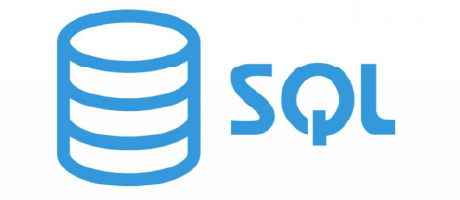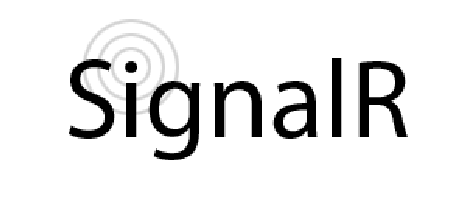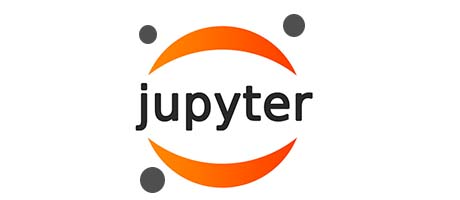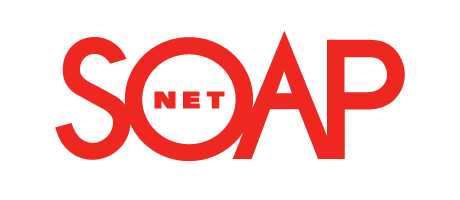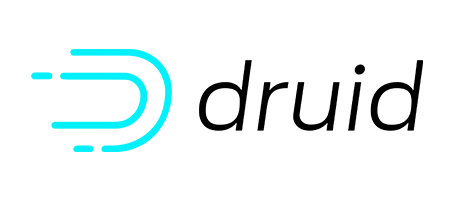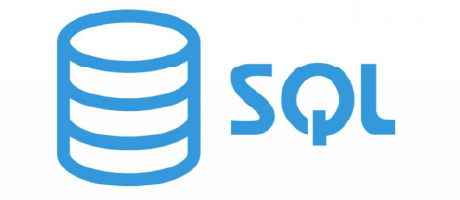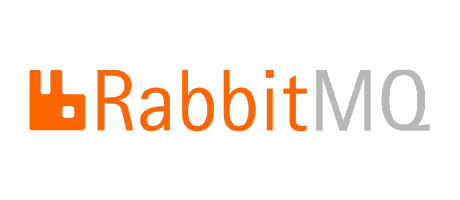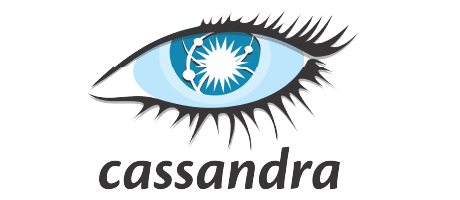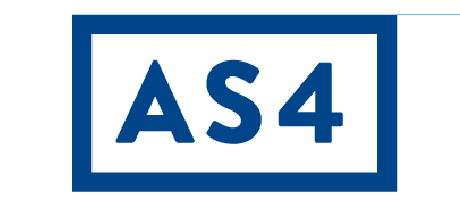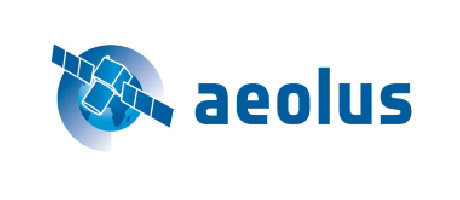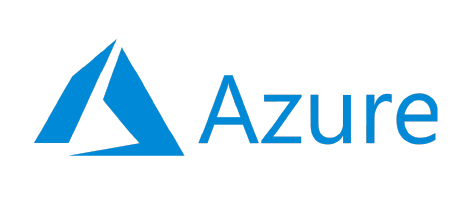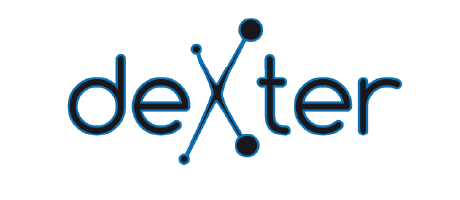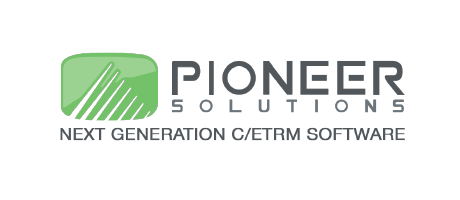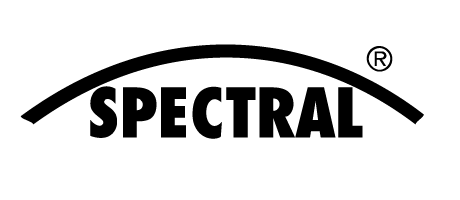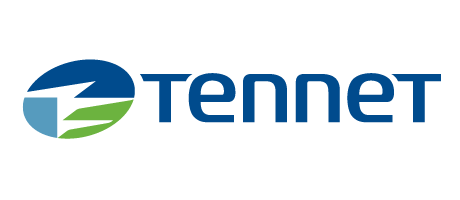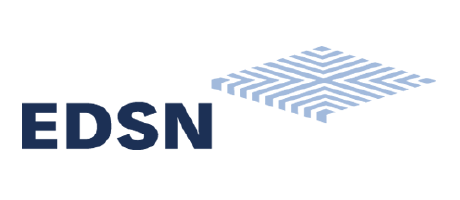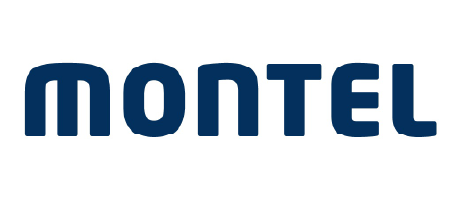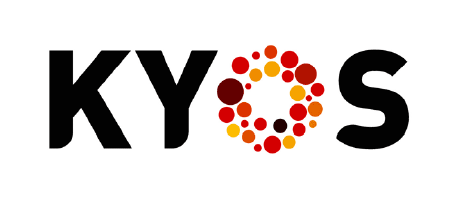 REQUEST A PERSONALISED DEMO
Let us show you around
Have a closer look at VERTEX the platform for Energy Providers and, using a personalised demo based on your needs, see how we can scale your Sales, Customer Service and Marketing.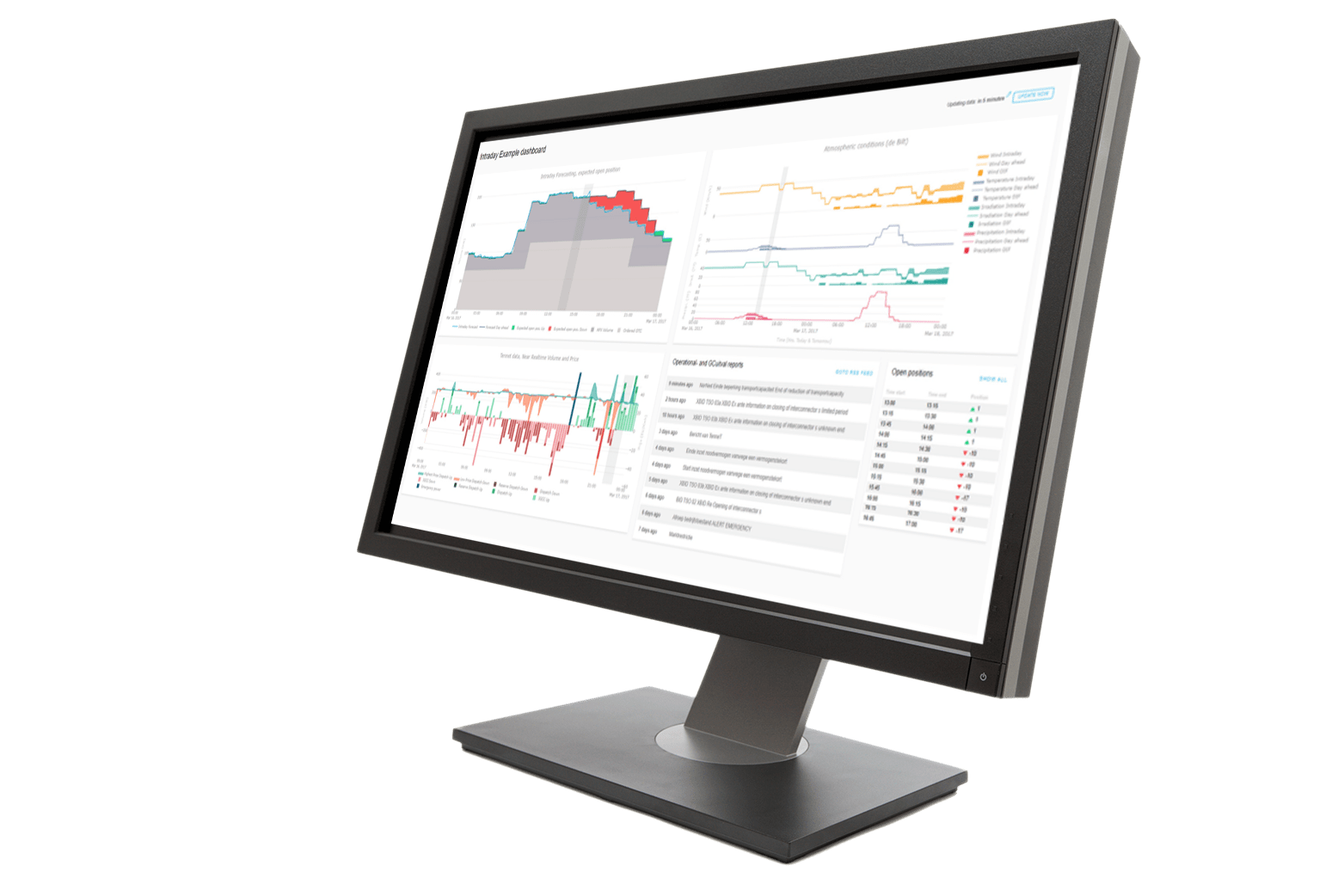 How to get started?
Our team of Energy- and IT-professionals provide support and guidance during the different stages of implementation We start the collaboration by analyzing the existing business model, operating model and IT landscape.  The design will be finalized after approval of all stakeholders within the company. We integrate VERTEX  with the company's existing infrastructure. During the whole process, our team works side-to-side with the company's team to ensure maximum ownership and usability. After the implementation our team will be available to support your team. From our control room, we monitor all critical processes and data flows to ensure maximum availability and performance.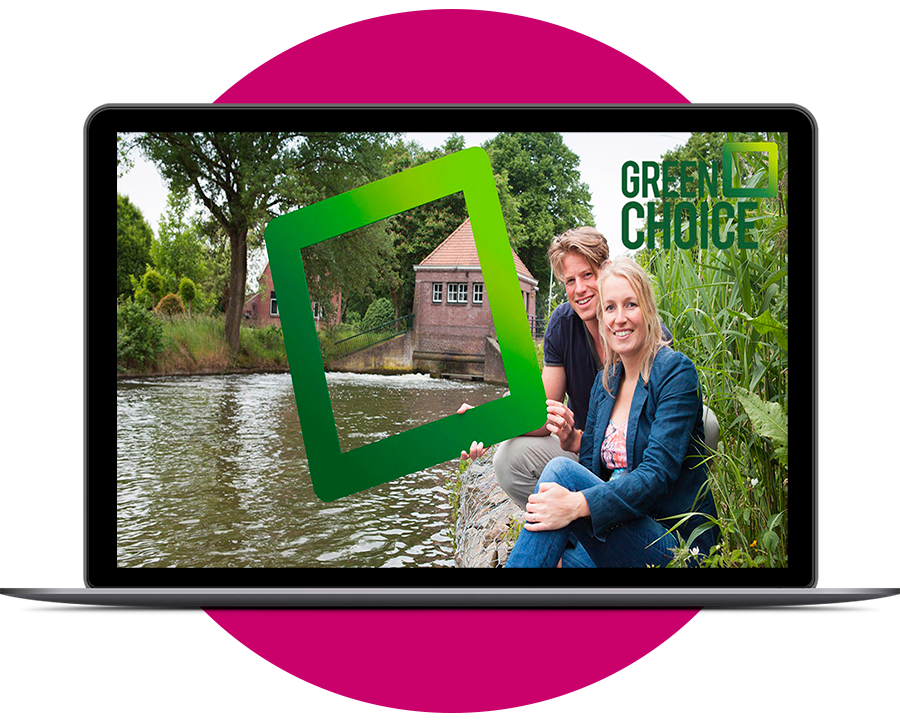 How Greenchoice
managed to get greener :
With our VERTEX® Solutions and Services
Trusted by leading Energy retailers